Discover Ganong's collaborative approach to chocolate and confectionery manufacturing capabilities

---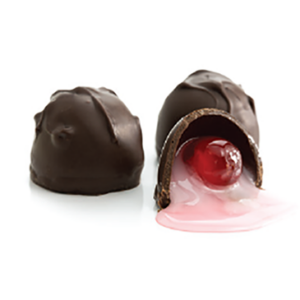 At Ganong, we manufacture our own brands as well as Private Label and Co-Manufacturing production for Canada and the US. We are a Canadian Chocolate and confectionery manufacturer that is proudly certified SQF III, the highest level of Food Safety and Quality Management System operations.
Our specialties include; Boxed Chocolates, Clusters, Confectionery, Jelly Beans, Marshmallow, Hard Candy, Fruit Snacks, Real Fruit Jellies, and Chocolate Enrobing.
---
The Ganong Team is committed to developing long-term relationships with our partners and has enjoyed a long history of collaboration from formula development, product transition to cross-functional cooperation across supply chains. With over 140 years of excellence as Canada's original chocolate and candy company, we are equipped with an experienced and dedicated full-service team knowledgeable in consumer trends, industry innovation, and customer specific food safety & quality management systems.
Whether chocolate manufacturing, chocolate packing, caramel nut cluster, or chocolate marshmallow bars, our factory is divided into Peanut and certified Peanut-free confectionery operations. As Canada's leading manufacturer of premium real fruit jellies, our confectionery line up has a variety of shapes, sizes, assorted flavours and colors.
Ganong has multiple packing and packaging lines for a variety of formats including boxed chocolates and confections, individually wrapped pieces and bars, multi-packs, pouching & boxing, VFFS and stand-up pouching. Our turn key solutions for packaging come in a wide range of formats to suit small retail executions to Club Store pack outs.
Relationships are at the heart of our partnership!
---
Contact us for more information
Email: Contract@Ganong.com
Phone: 1-506-465-5600