Ganong Bros. Limited is proudly located in St. Stephen, New Brunswick, Canada. Our modern facility is state-of-the-art with both nut and nut-free operations. We welcome inquiries from wholesale customers, retailers, and representatives of companies interested in contract pack manufacturing.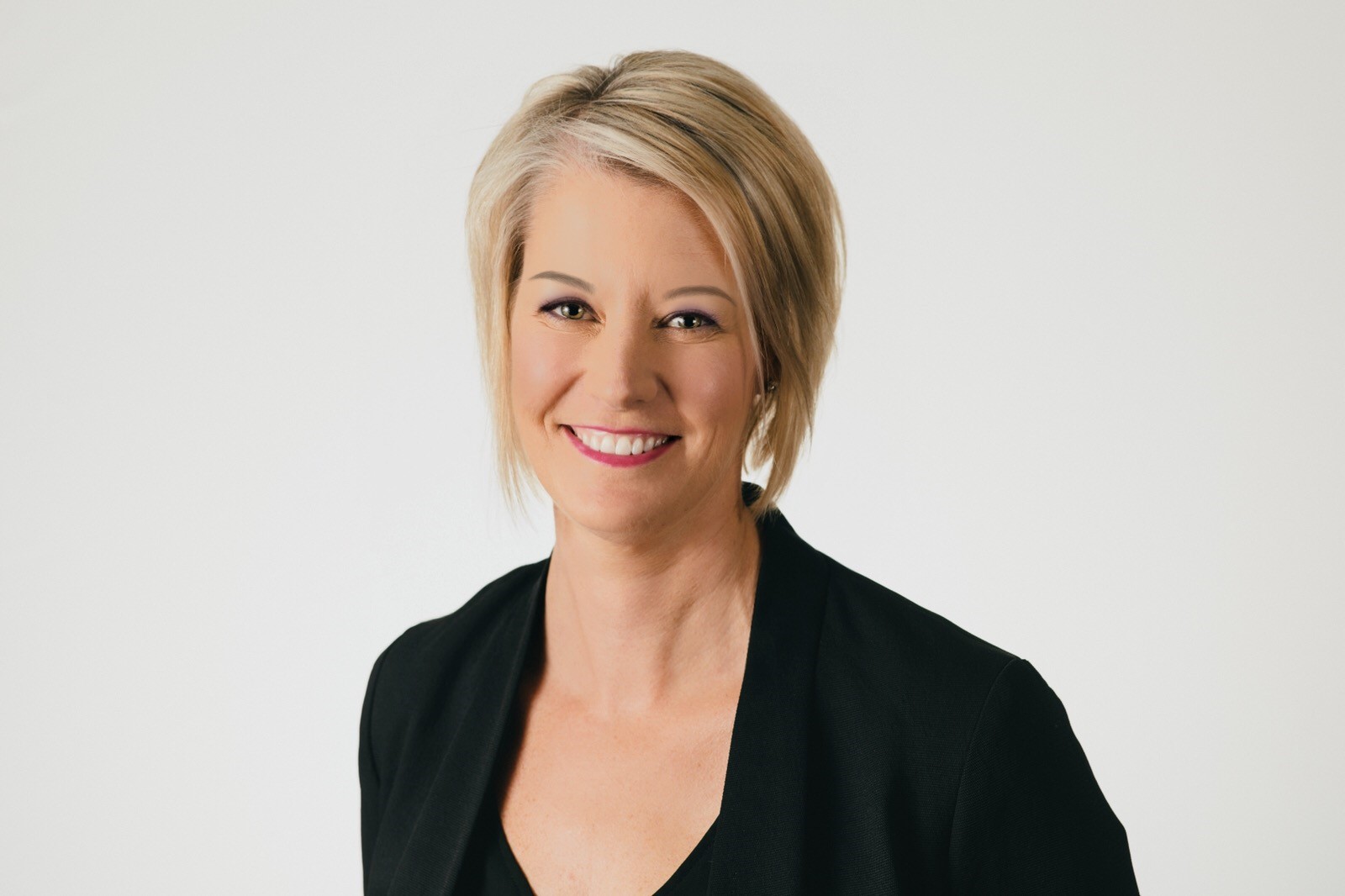 Bryana Ganong – President & CEO
Bryana joined the family business as a Marketing Assistant in 1997. She rose through the ranks and has held numerous management positions at Ganong Bros. Limited, exposing her to many facets of the business. In 2014 she moved into the role of President & CEO, and is the fifth generation of her family to hold this position. Bryana is active in the community with her children.  She has volunteered through the P.A.L.S. mentoring program and is currently a Board Member of the Food & Consumers Products of Canada, Wallace McCain Institute Advisory Committee, member of the New Brunswick Business Council, and has also participated in the Agri-Food Economic Strategy Table as a Table member.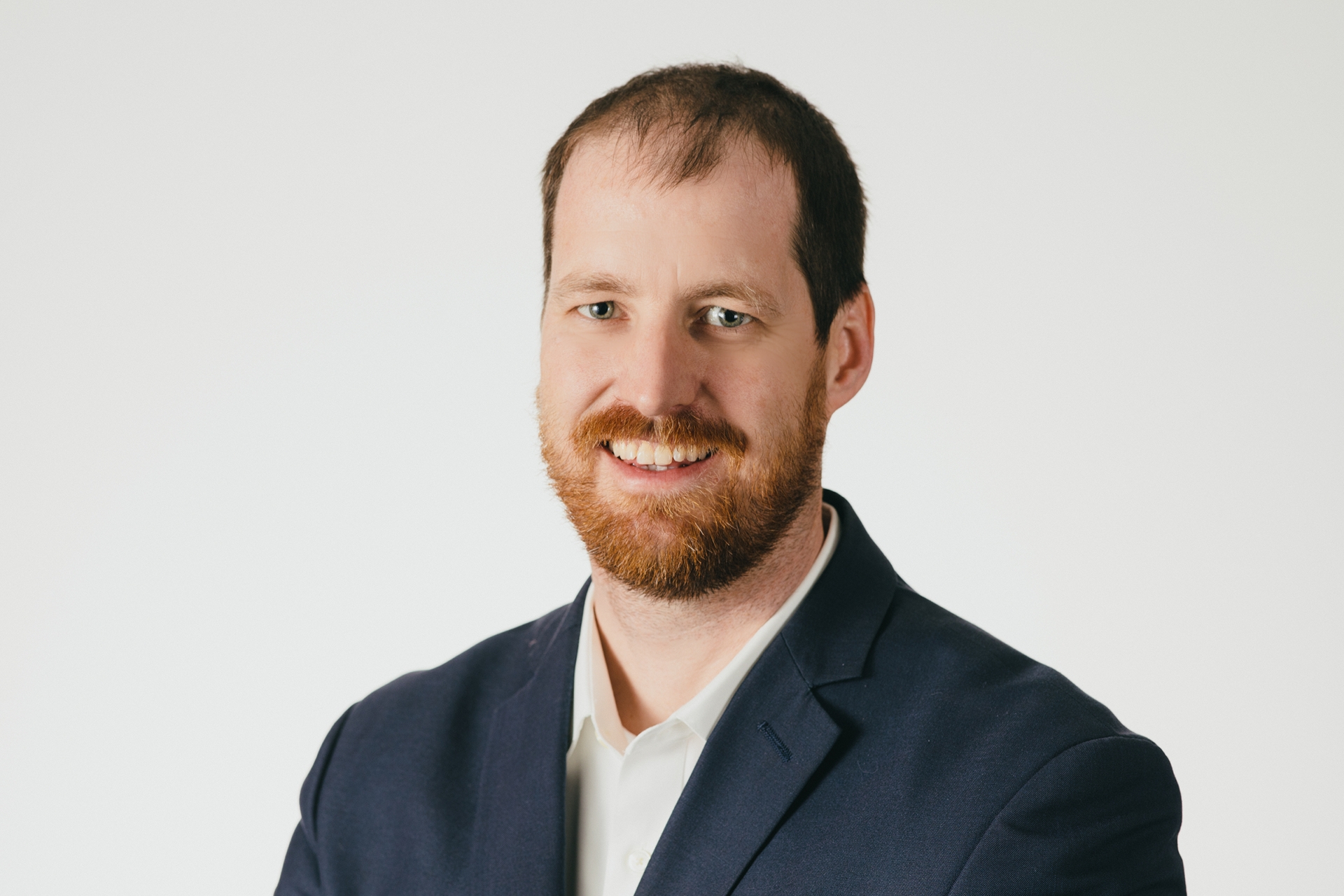 Nicholas Ganong – Vice President of Automation, Innovation, and Contract Manufacturing
For the past 16 years, Nick, a fifth-generation family business member, has held many positions at Ganong spanning many aspects of the business. Nick joined the Company in 2003 after completing his Business degree and has worked in HR, production planning, supply chain management, Operations and VP Sales & Business Development. He is a former member of the AHSC Region 2 Health Board; conference member for the 2008 Governor Generals Canadian Leadership Conference and a former Vice President of Enterprise Charlotte. Nick is currently the Co-Chair of Economic and Social Inclusion Corporation.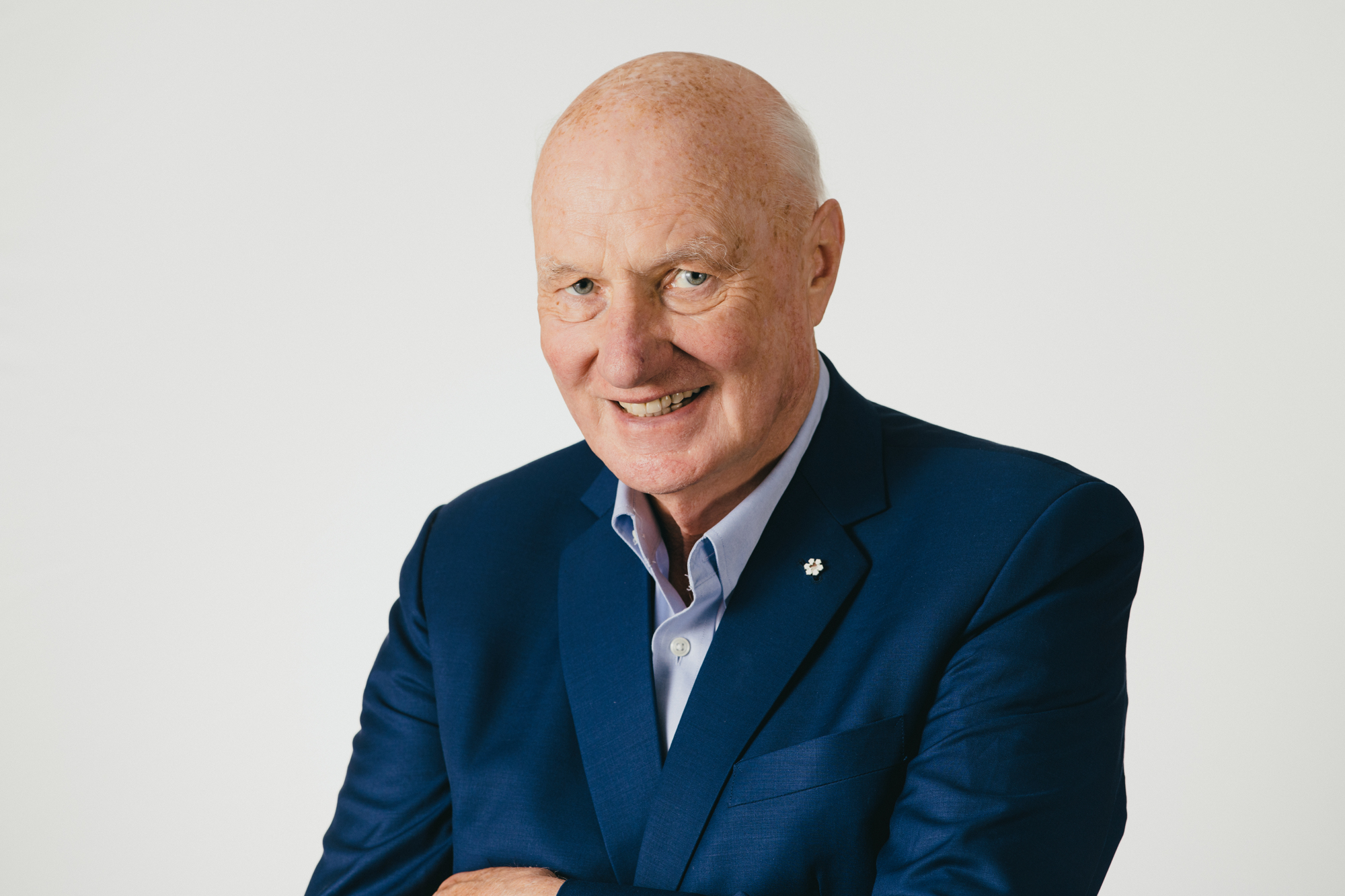 David Ganong – Executive Vice Chair
Since 1977, David Ganong held the role as 4th generation Ganong family member to be President and CEO of Ganong Bros., Limited. In his combined 33 years in that position, David led the company to many pivotal milestones like the construction of the Thailand Factory in 1988, New Greenfield Factory in 1990, and Ganong becoming the official Canadian licensee of the Sunkist brand. Throughout his career he has been actively involved in a wide range of corporate and community organizations. Today, David assumes the position of Executive Vice-Chair for the company and continues to provide active support to the CEO and the management team.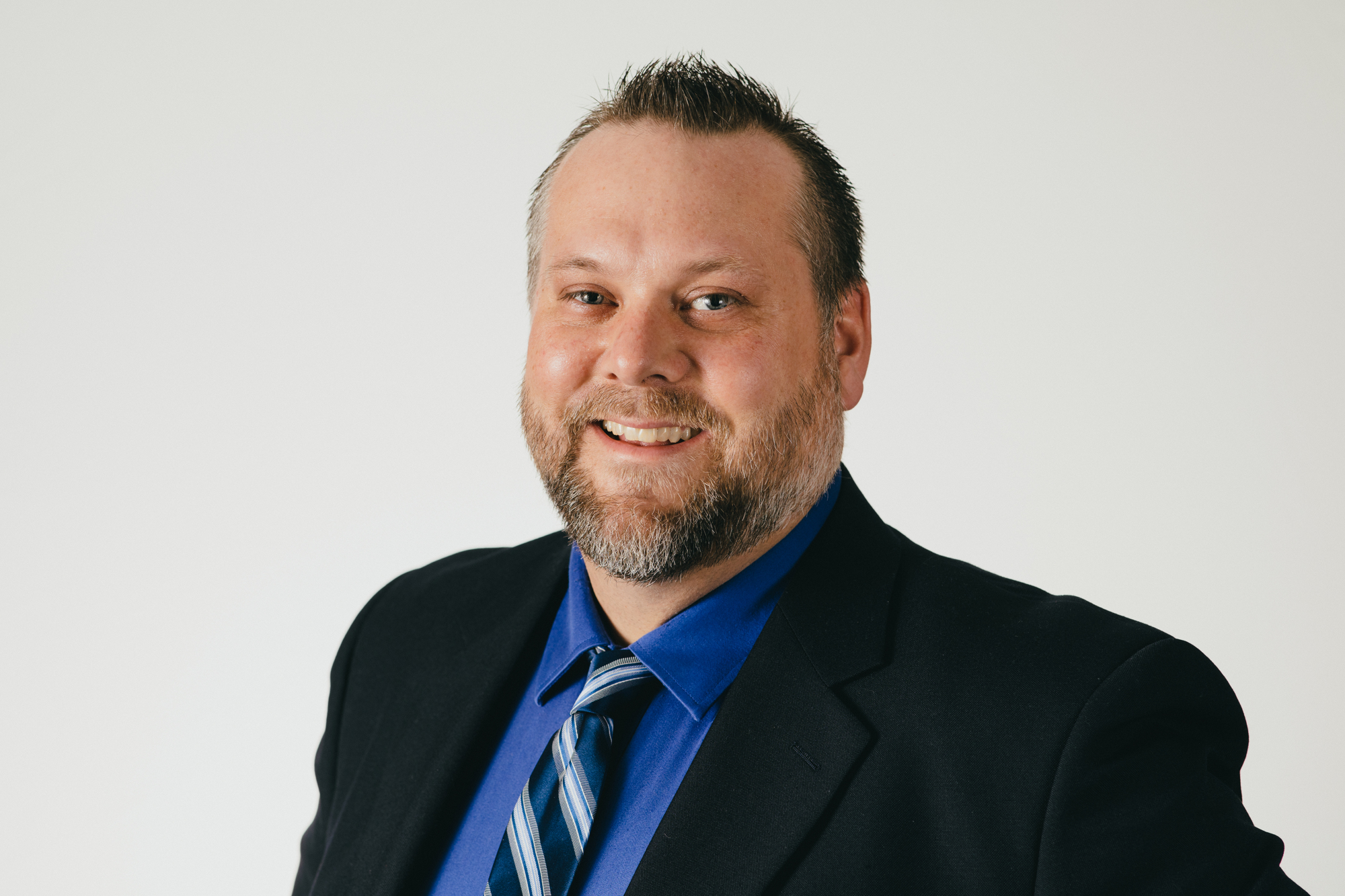 Joe Lacey, CPA, CA – Chief Financial Officer
Joe is a Chartered Professional Accountant, who joined Ganong as the Director of Finance in October 2015. Prior to Ganong, Joe worked in the public accounting practices of Deloitte and Grant Thornton, was a facilitator and tutor for CPA Canada's In-Depth Tax Program, and also held the position of Tax Audit Manager with Irving Oil.  Joe is a proven leader with a history of mentoring and building strong teams with a focus on continuous improvement.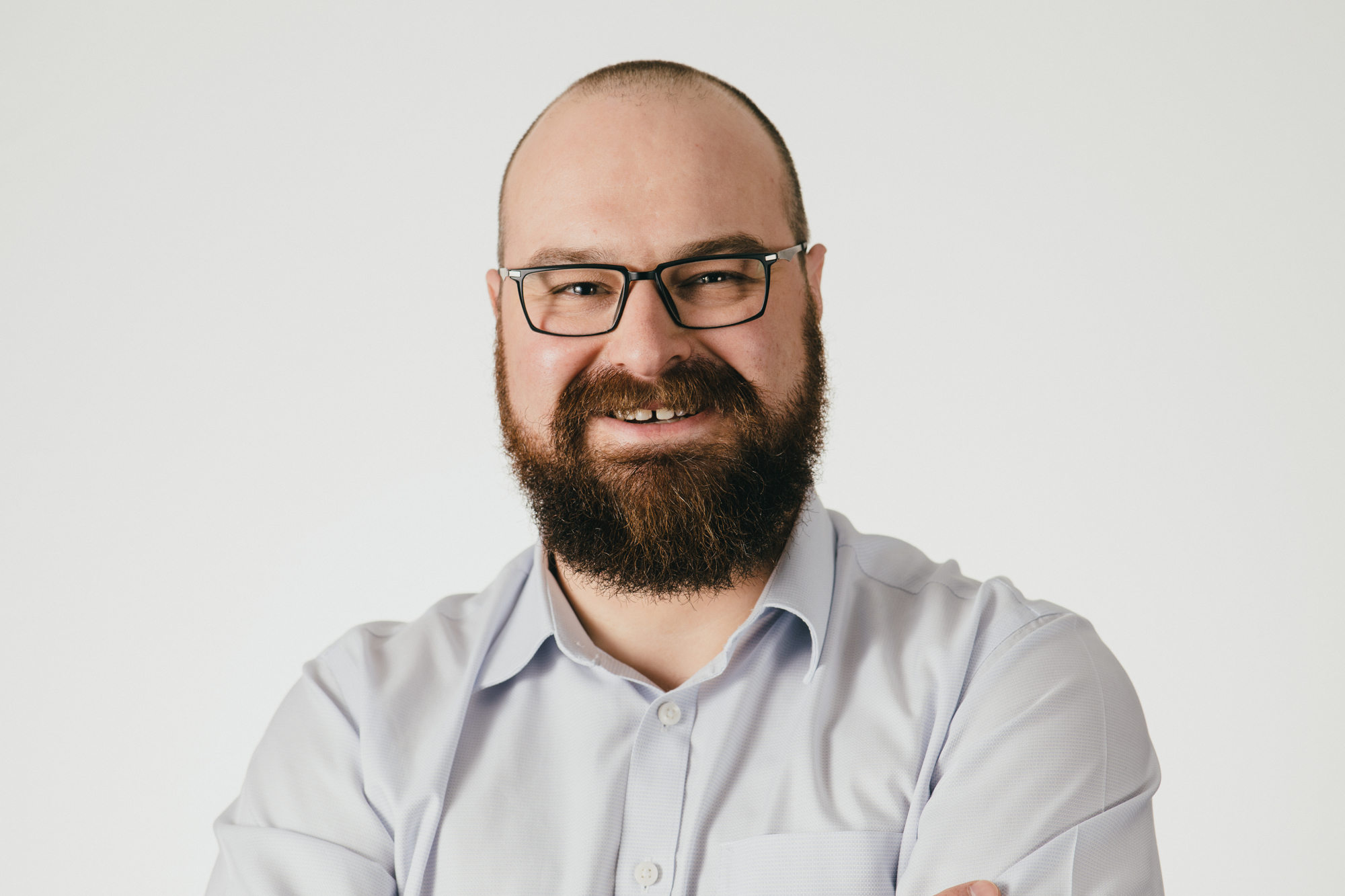 Tim Byrne – Vice President of Operations
Tim is an enthusiastic leader with 15 years of food manufacturing experience spanning a wide range of food processing industries. He holds a B.Sc., from Memorial University with a specialization in microbiology and food safety systems.  Prior to joining Ganong in 2013, Tim travelled North America performing microbiological investigations and conducting food safety and quality audits.  Currently, Tim is Ganong's Director of Operations. In his spare time, Tim enjoys spending time with his family and volunteering as a Board Member for Food Processing Skills Canada and Chocolate Festival Inc.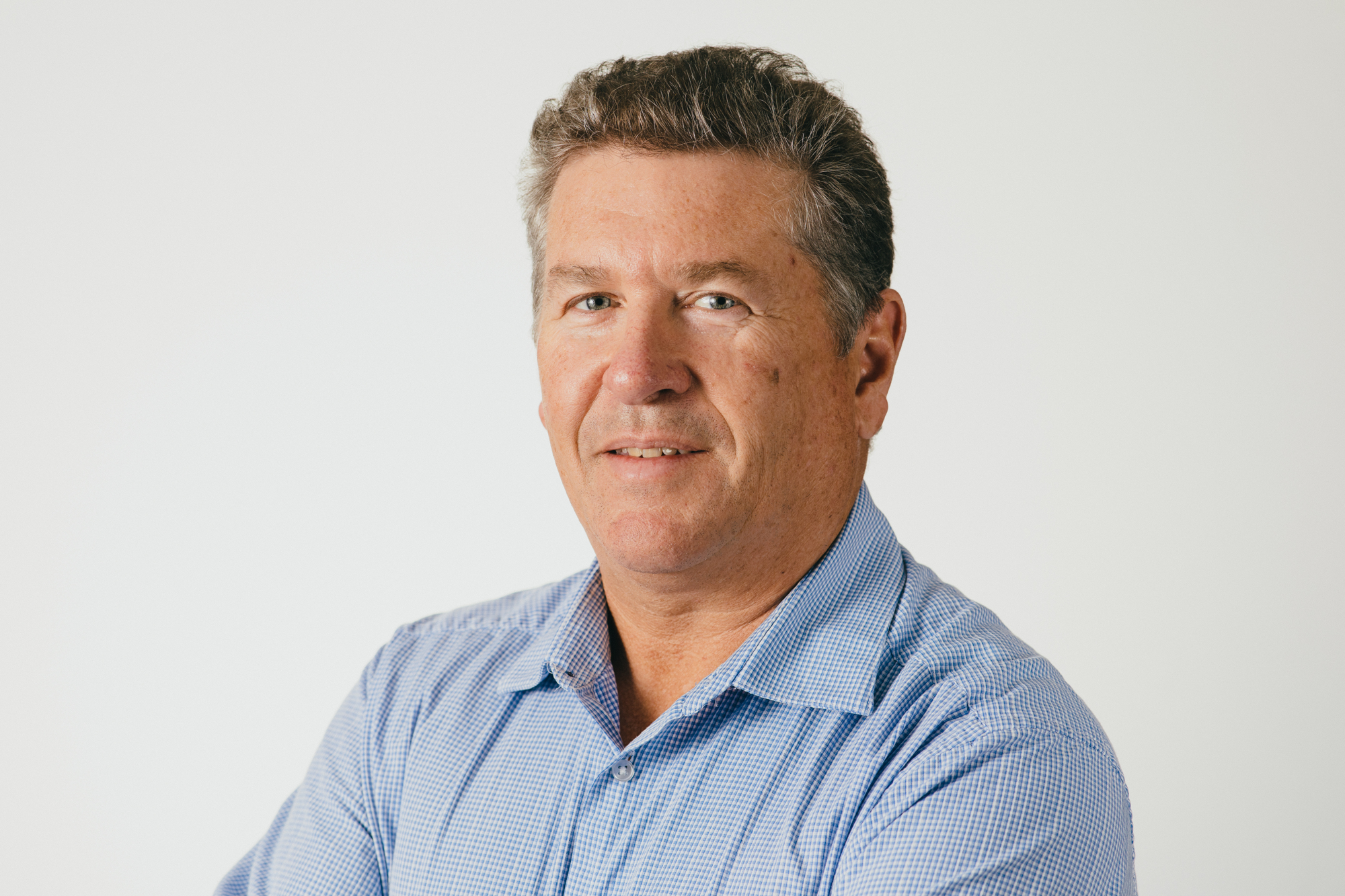 Doug Gaudett – Corporate Secretary / Treasurer
Doug is a Chartered Professional Accountant (CPA, CA) and Professional Manager with over 35 years of experience in the Food Industry. Joining Ganong Bros., Limited in 1986, Doug has held numerous management positions. He is a team member and team builder with an executive background offering creative solutions in a challenging and continually changing business environment. In 2001, Doug became the company's Chief Financial Officer and Treasurer and also holds the office of Corporate Secretary. After 33 years with the company Doug is transitioning into retirement over the next few years and has now taken on the role of Chief Administration Officer. Doug has been an active member of various Boards during his career including the Saint John Airport (2006 to 2012) where he was Chair of the Finance Committee, Treasurer and Executive Board Member and is currently the Chair of the Audit and Finance Committee on the Board of Service New Brunswick.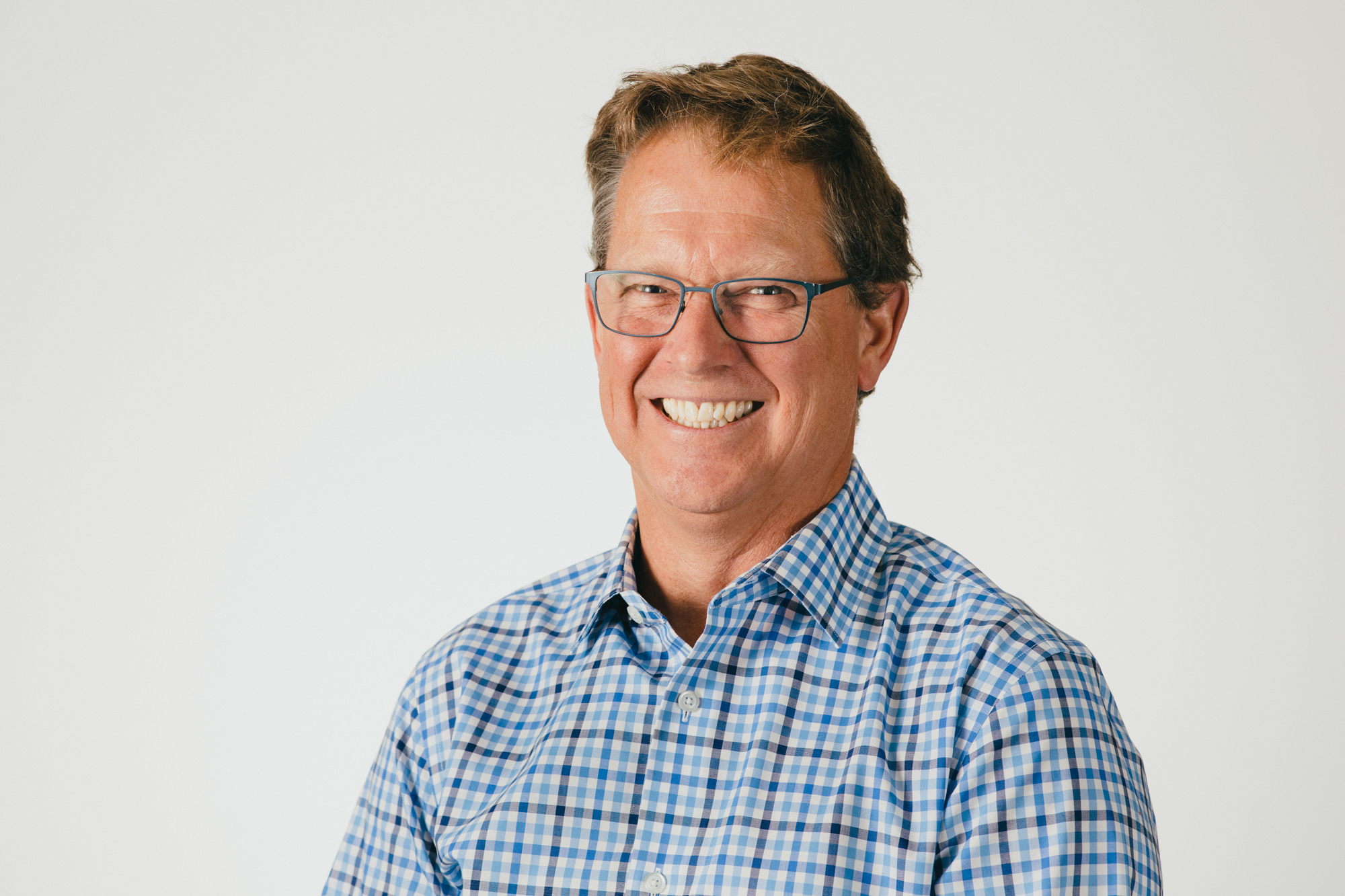 John Burgess – Director of National Sales
John is a dynamic sales and business development executive with 25 years of leadership, strategic planning, brand and customer management experience. John is a team builder, mentor and a strong leader.  John's key attributes such as customer development, relationship improvement, brand building, new product development and strategic planning are valuable assets for Ganong. John is a high energy, driven and adaptable team member.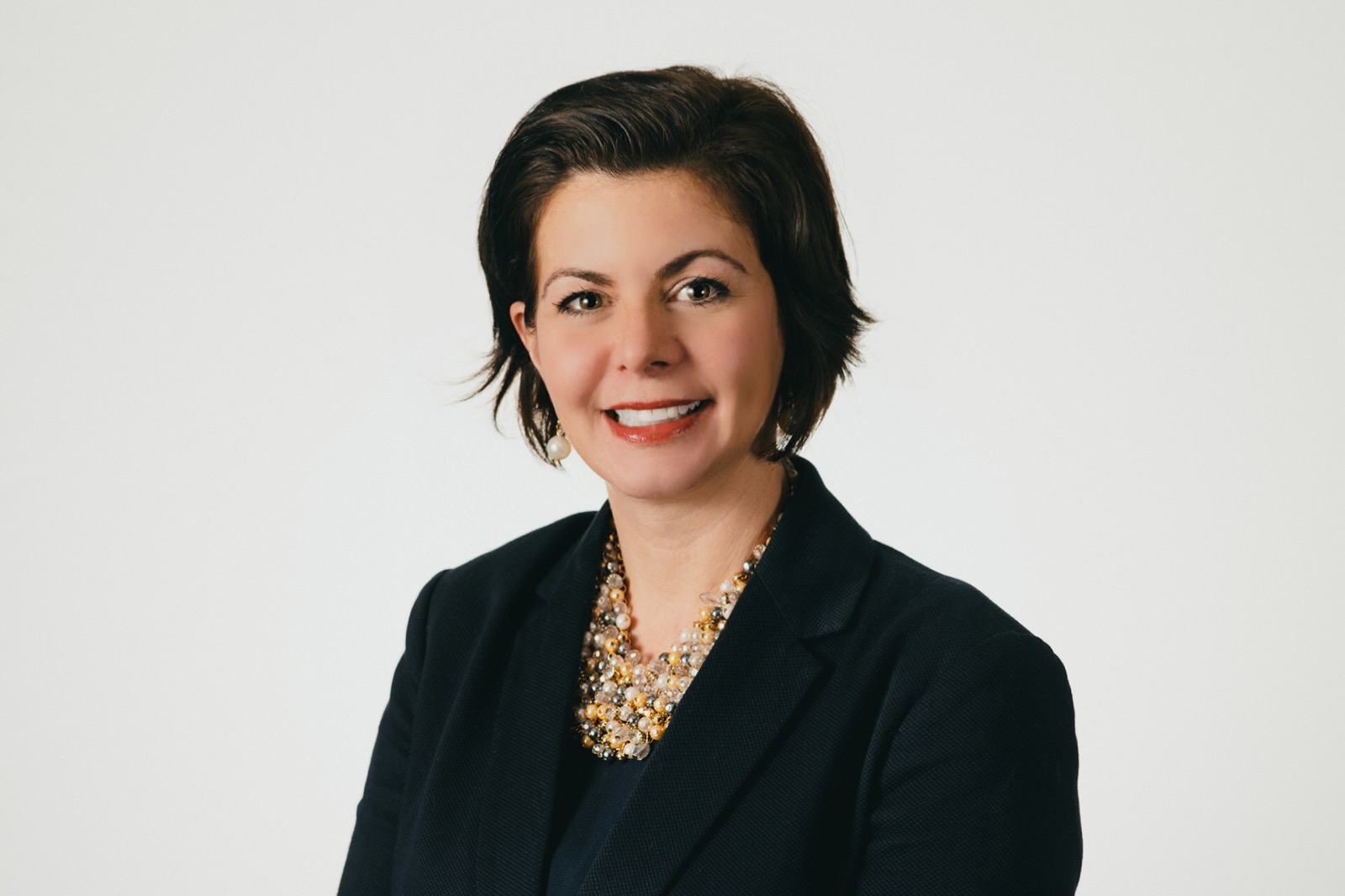 Janelle Shillington – Director of Marketing
Janelle is a results-driven marketing professional and team builder with over 20 years of progressive experience developing and delivering successful brand, marketing and customer experience strategies in the public and private sector.  Janelle has a proven track record of working with people to achieve profitable outcomes through consumer centric, innovative thinking that drives growth.  Janelle holds a Bachelor of Business Degree from the University of New Brunswick with a concentration in Marketing.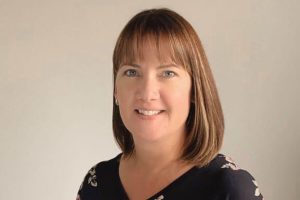 Sharon Taylor – Director of Human Resources
Sharon is a creative and driven professional with 20 years of HR experience. Prior to joining the Ganong team, Sharon spent much of her career in the hospitality sector's food & beverage division in various progressive leadership roles including Director of Human Resources with Fairmont Hotels. Sharon also spent several years as Executive Director at a New Brunswick non-profit organization offering Adult Education in addition to being contracted to teach the HR management course at University of New Brunswick in Saint John. She is a Governor on the Board of Directors for the Sir James Dunn Foundation, which prides itself on supporting local non-profits who are dedicated to arts, animals and education. Sharon is bilingual through French Immersion, has her CPHR designation and a Human Resources Management Certificate from the University of New Brunswick.
---
Sales Offices
Head Office
Ganong Bros., Limited
One Chocolate Drive
St. Stephen, New Brunswick
Canada, E3L 2X5
Tel.: (506) 465-5600 Fax: (506) 465-5610
Office Hours: 8:30 to 5:00pm (AST), Monday – Friday
Ganong Atlantic Sales Division
Ganong Bros., Limited
500 St. George Street
Moncton, New Brunswick
Canada, E1C 1Y3
Tel.: (506) 389-7898 Fax: (506) 854-5826
---
We do not sell directly to our consumers through our sales office. If you would like to place an order for any of our confectionery, please do so through the Ganong Chocolatier or visit a retailer of Ganong products near you.