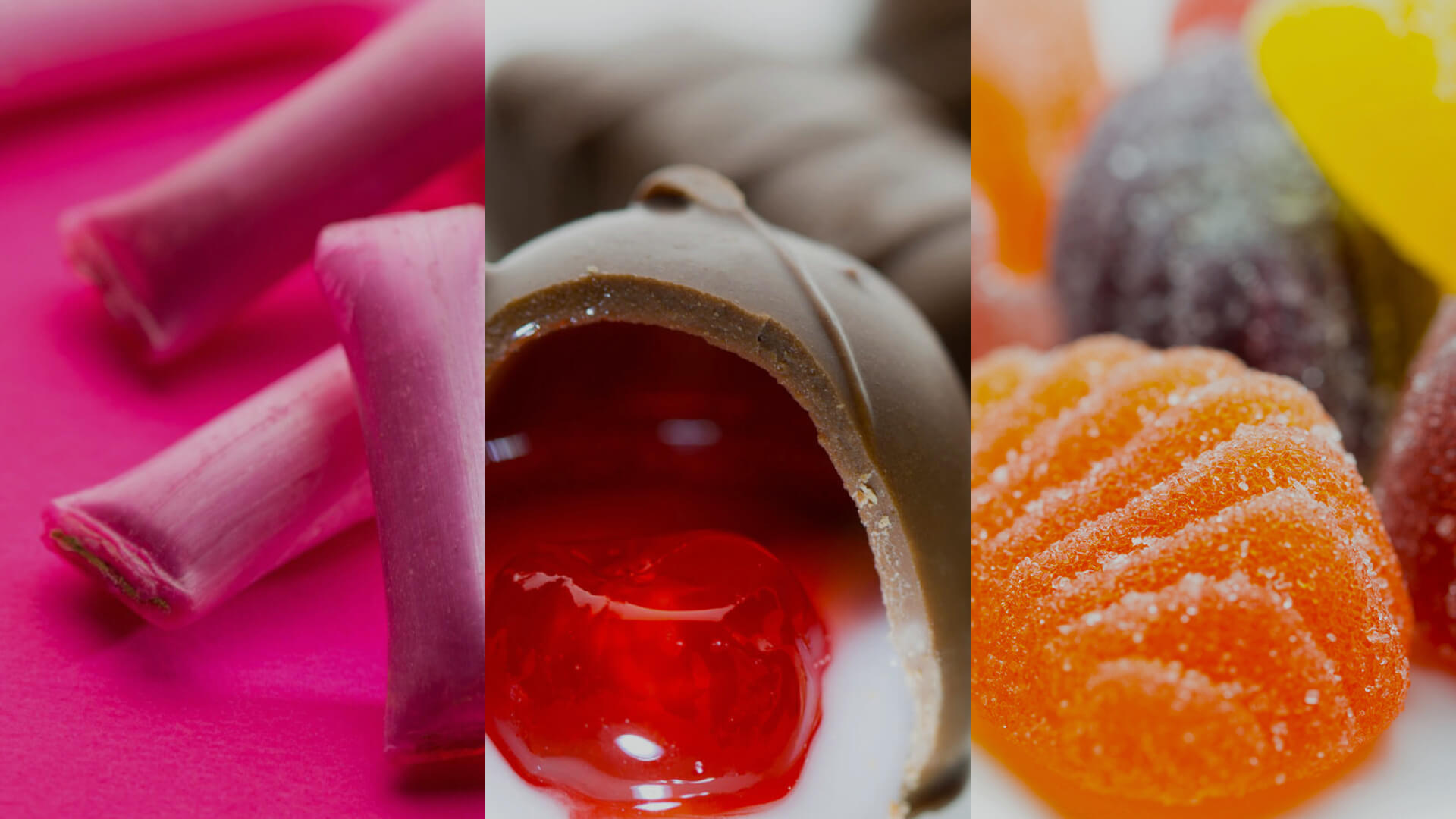 Helping Canadians celebrate their sweetest moments.
We're rolling out an updated look and feel for the Ganong brand, while still helping Canadians celebrate their sweetest moments with our sweet treats.
Learn More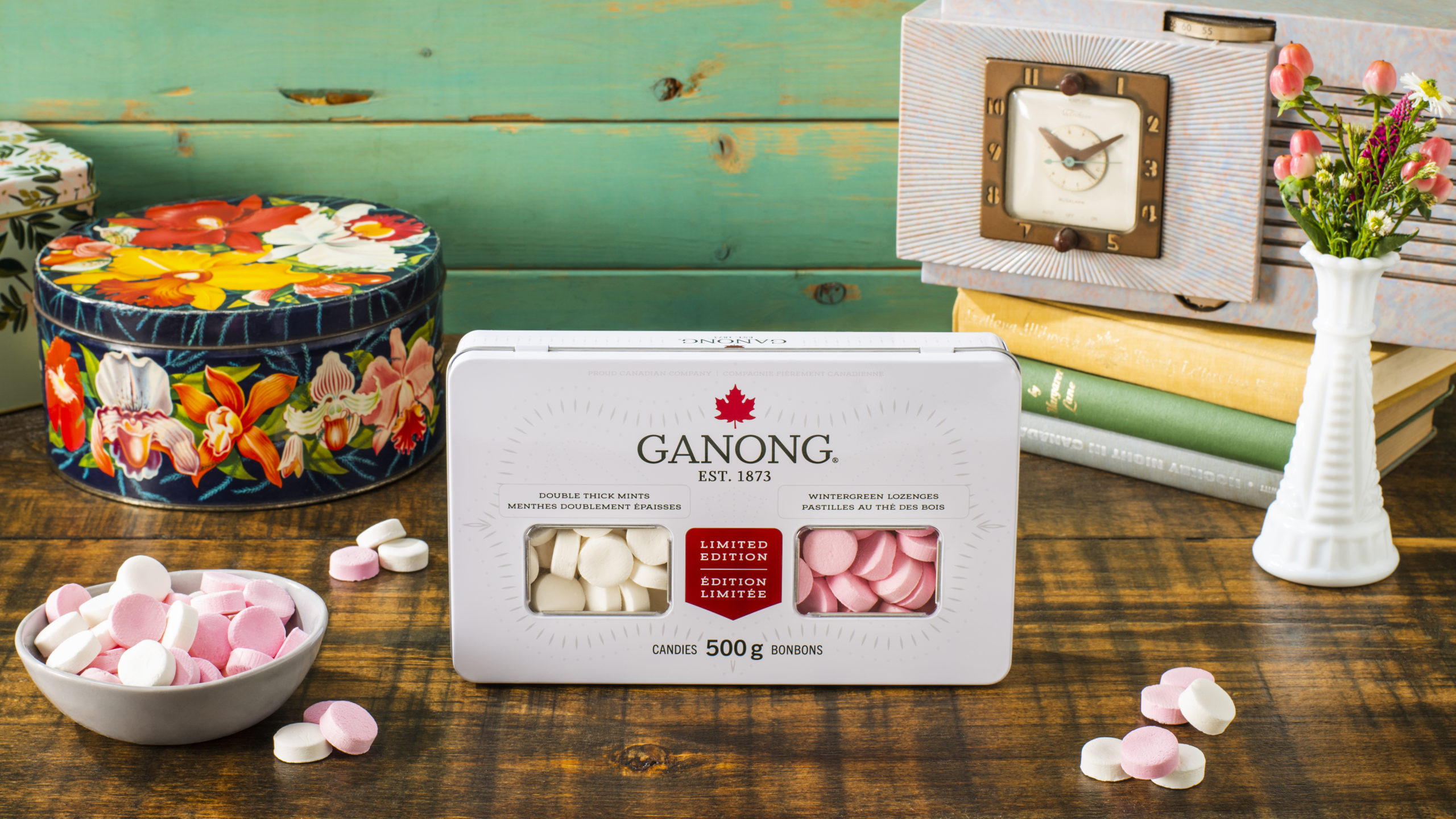 Ganong Lozenges Limited Edition
Released from the Ganong candy vault for a limited time only
Shop Online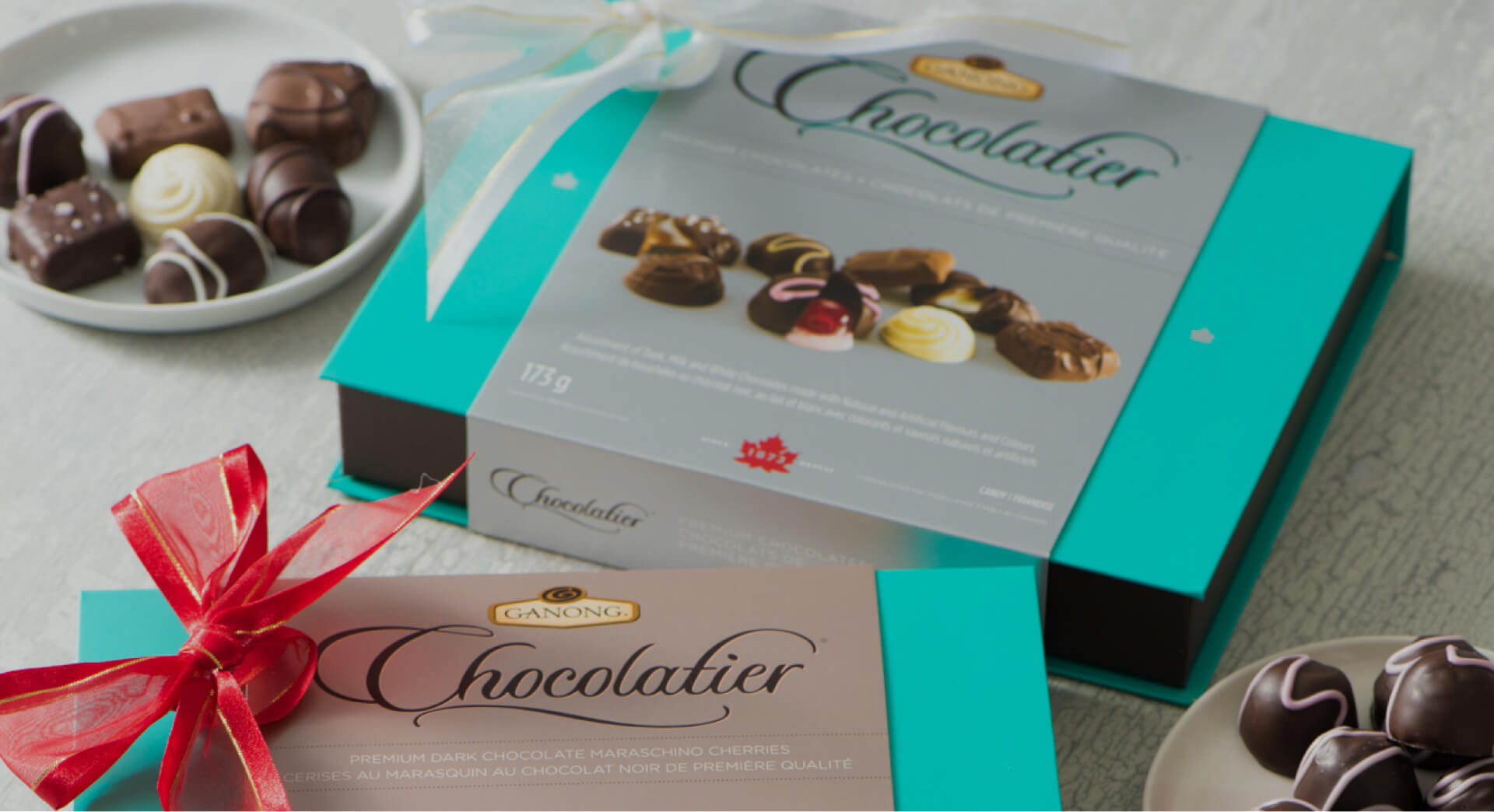 The Perfect Gift
Give the Gift of Canadian Quality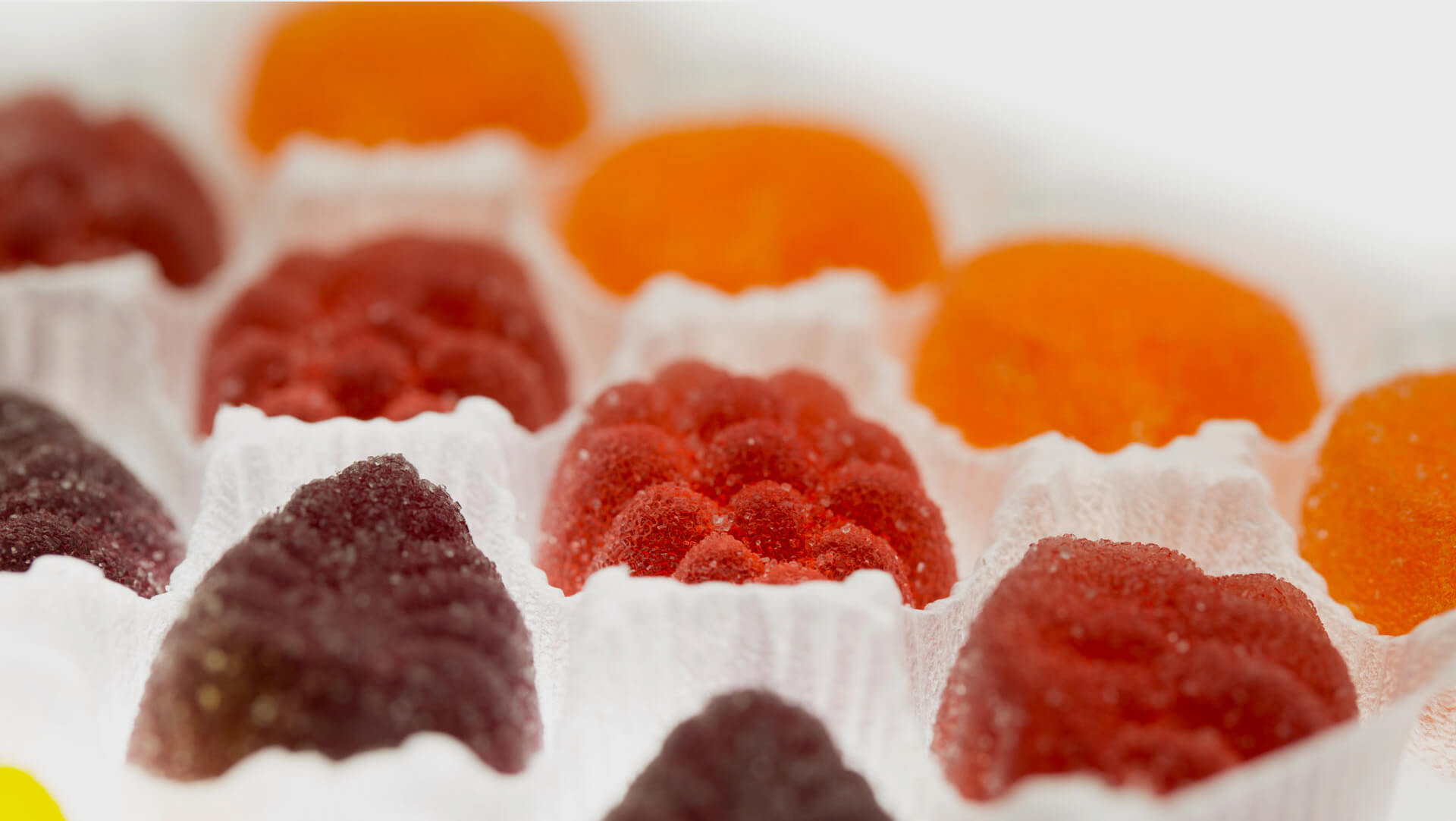 The Natural Pick!
Made with Real Fruit, Natural Flavours and Colours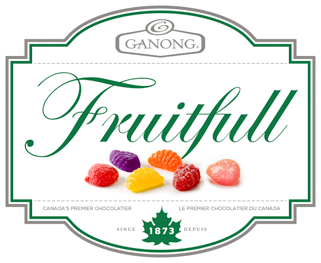 Canadian Chocolate Heritage
Ganong is Canada's oldest chocolate and candy company. Established in 1873, Ganong has been an innovator responsible for many Canadian confectionery firsts: Delecto boxed chocolates, Chocolate Nut Bars, Heart-shaped Boxes, Ganong Original Chicken Bones.
DISCOVER MORE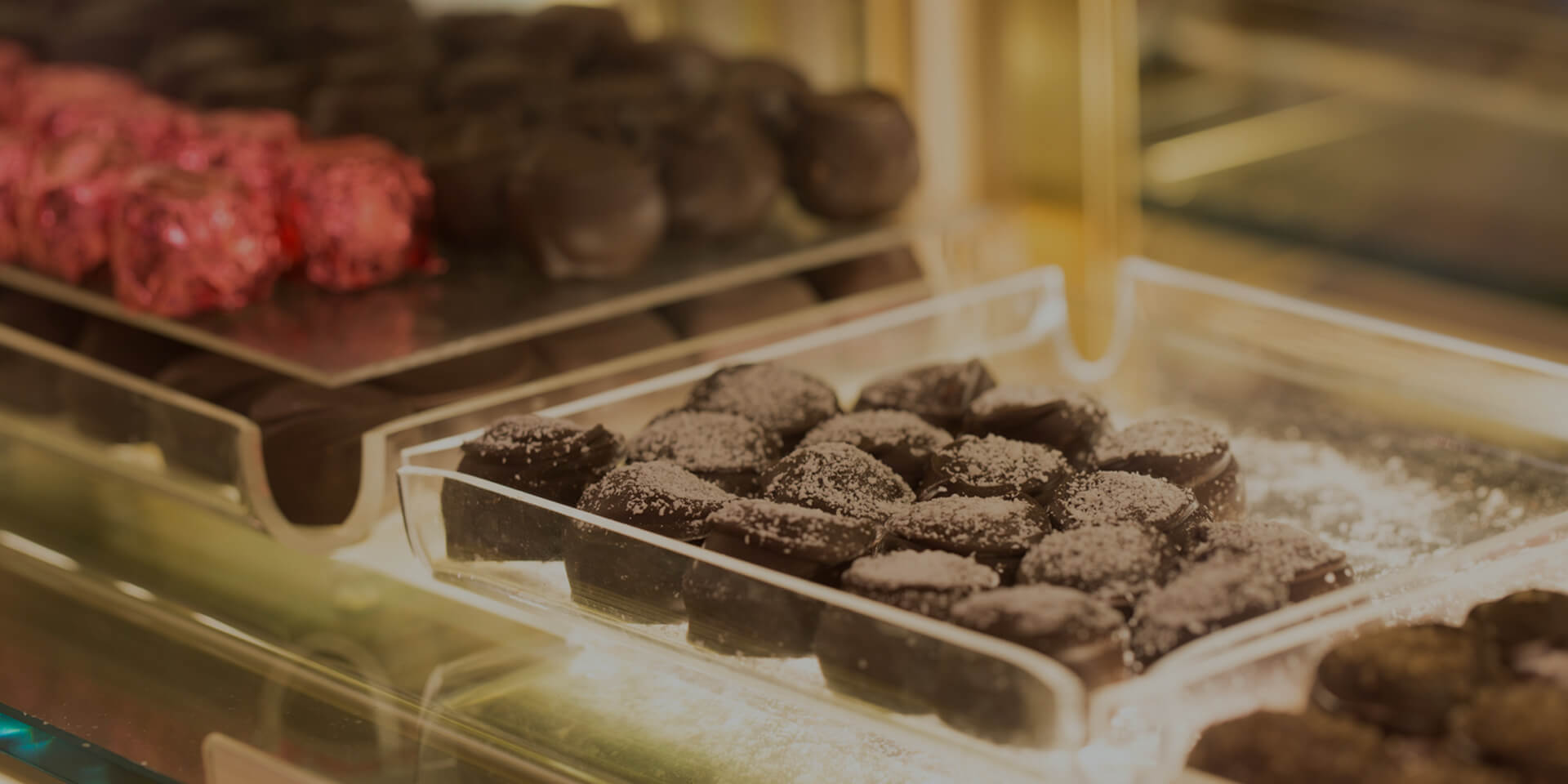 Discover the Chocolatier
Ganong Chocolatier historic boutique, located in the heart of downtown St. Stephen New Brunswick Canada. Featuring premium artisan chocolates and confections, since 1873.
Enter the boutique