Helping Canadians celebrate their sweetest moments.

For over 140 years, we've been crafting delectable chocolates and confectionaries to help Canadians celebrate their sweetest moments. Whether it's for making Mother's Day even sweeter, showing appreciation, or just making any day more memorable, Ganong has the perfect touch or treat to add to the occasion.
Generations of dedicated Ganong family and community members in St. Stephen, New Brunswick have supported our company's growth, while embracing the same standard of quality craftsmanship we're known for. We've evolved and adapted countless times since 1873 to ensure long term sustainability and competitiveness, both in our product offerings and manufacturing processes. We've launched many iconic brands and innovative firsts that have become part of well-loved family traditions and occasions across Canada.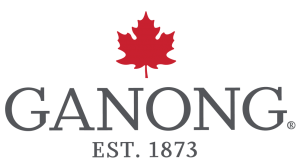 Updated Logo Design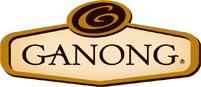 Previous Logo Design 2006 – 2020
Our new brand look offers a clean, modern vision while building on our promise of "Helping Canadians Celebrate Their Sweetest Moments." We've reinforced our Canadian roots, embraced our heritage, and our commitment to quality craftsmanship and innovation.
Please follow us on Facebook and Instagram for continued updates as we reflect our refreshed look in our product line-up and package design.
Every day Canadians create and celebrate sweet moments—and we're proud they choose Ganong to be part of them.