Ganong Lozenges Limited Edition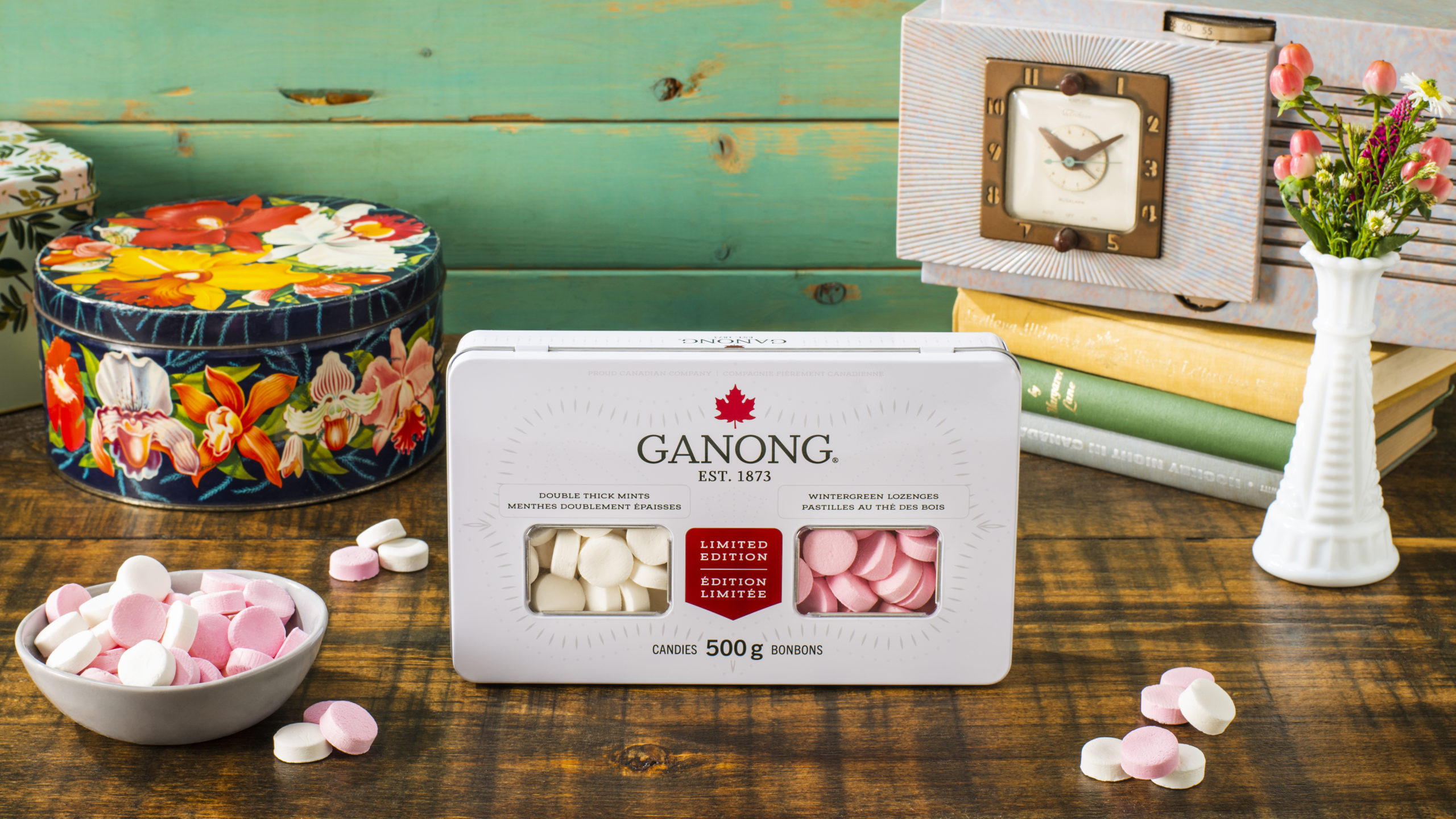 You asked, we listened. It's true, Ganong's iconic Lozenges are making a comeback! The same refreshing minty flavours, handcrafted by our skilled Ganong candy makers have been released from the Ganong candy vault just for a LIMITED TIME in a collectible keepsake tin!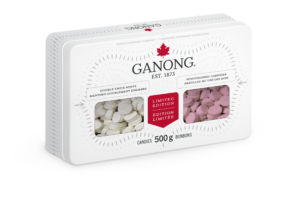 Just another way we're helping Canadians celebrate their #sweetestmoments.
Available at select retailers and online